Frequently asked questions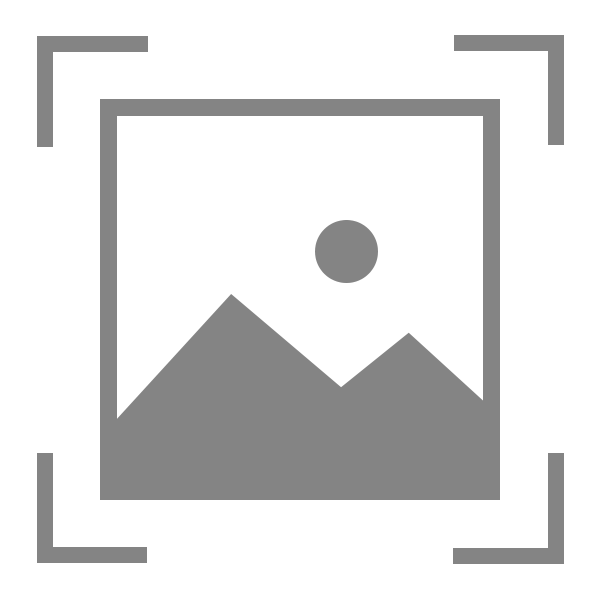 How much will a survey cost?
Fees are based on the value of the property on a sliding scale and a HomeBuyer Survey starts at £350 for a property value of up to £200,000 and increases above this value. A Building Survey starts at £475 for a similar property value. We are not VAT registered.
What types of surveys are there?
We undertake two main types of survey for a prospective purchaser, before the contract purchase price is finalised and contracts exchanged. These are:
- A HomeBuyer Survey
- A Building Survey
Both are based on a visual inspection only, ie. floor coverings and floorboards are not lifted for instance. We do not provide a valuation.
The third inspection often referred to as a Valuation Survey is usually commissioned by the Lender, (mortgage provider). However, it only confirms whether the price being paid is reasonable so far as the lender is concerned. It does not comment on general defects and maintenance issues unless they are significant enough to materially alter the value of the property. It should not be relied upon as a 'Survey'.
How Would I Instruct You?
We receive most instructions by telephone or email. We need to take your details, details of the prospective property to be purchased and how access can be arranged which is usually via the selling agent. We will then send you our standard Terms and Conditions to sign and return. Payment can be by cheque or on-line transfer, whichever you prefer.
How soon the survey can be booked in, will depend on several factors such as current levels of work and availability of the Vendor. However, the report will usually be sent out within 5 working days of the survey. We will also try to contact you on the day of the survey, (if payment has been received), to provide a brief summary of the issues you might need to be aware of before the full report is produced.
***COVID-19 UPDATE***: Our understanding of current Government Guidance, (June 2020), is that we are permitted to carry out surveys in occupied properties as long as social distancing is maintained throughout the inspection. Surveys of vacant properties can proceed as long as a key can be obtained from the Vendor or Estate Agent.
Please reload